Fragrance Is Self-Care Too!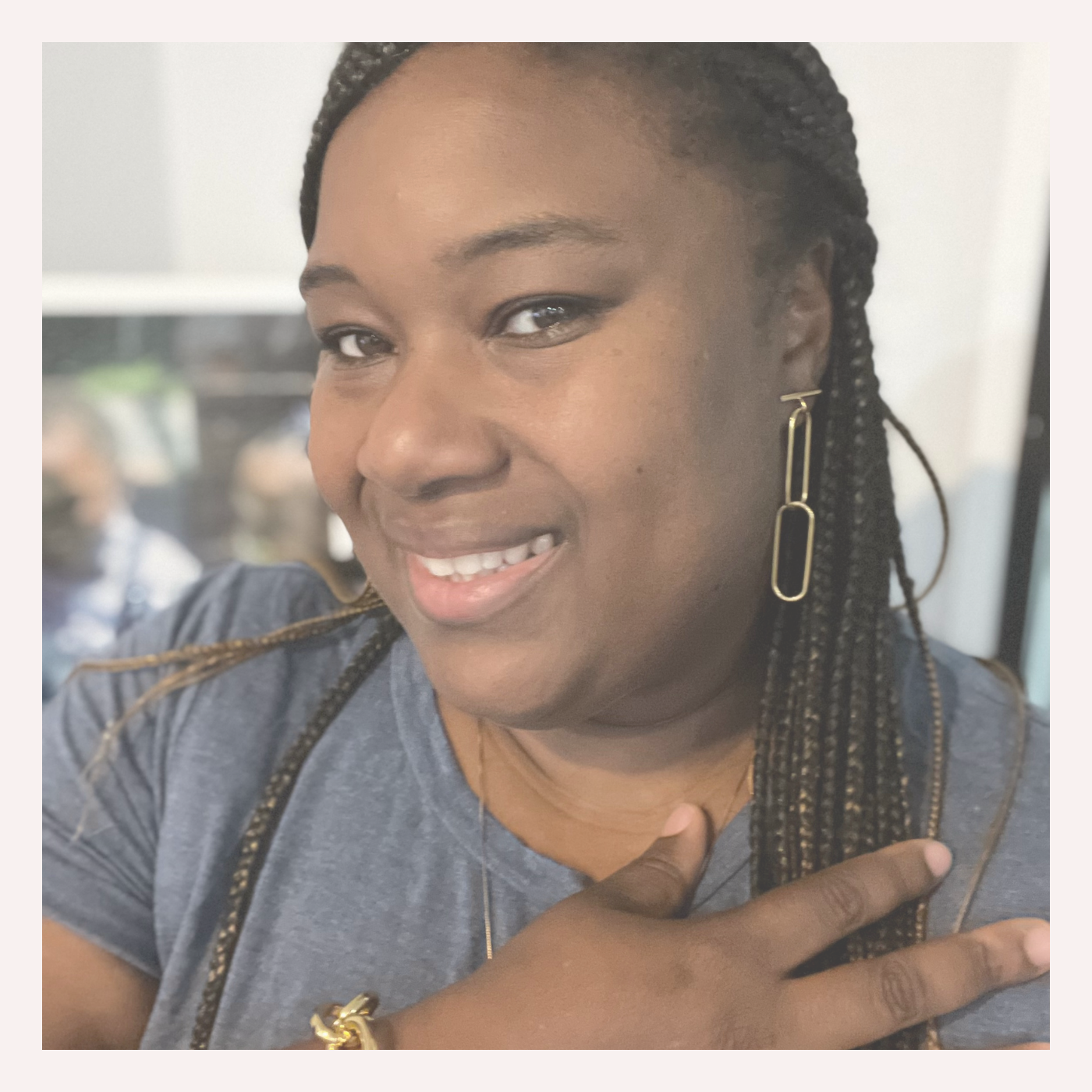 We're so happy you're here.
Hey girl hey! My name is La'Vondria and I am so happy that you have found us on our little corner of the internet! When I started Best Friend Fragrances in 2020, I was feeling lonely and isolated (surviving during a pandemic will do that to you huh?). During that time, I started a routine of using candles and saying affirmations to remind myself that I am loved.
Well, that process led me to developing my own home products to help others create an environment that was comforting for them and remind them that they were not alone and that they mattered. I am intentional with my products and I only provide my community with the best ingredients and products. Each product is poured by hand and with love.
We Love What We Do
One of the absolute best parts of Best Friend Fragrances is being able to create fragrances to fit the moods we want to enhance. Our mission was to make your home feel cozy, comforting, and welcoming.
We offer unique, hand blended fragrances crafted with the best quality oils. Every product is poured with love and positive intentions. Most importantly, all our products are created with non-toxic ingredients.
Let's Shop